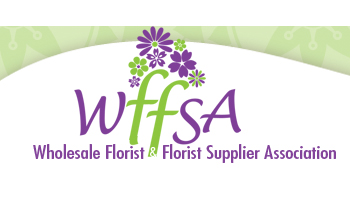 Hello everyone, we are attendying this year WF&FSA Floral Distribution Conference, show up anytime during the event!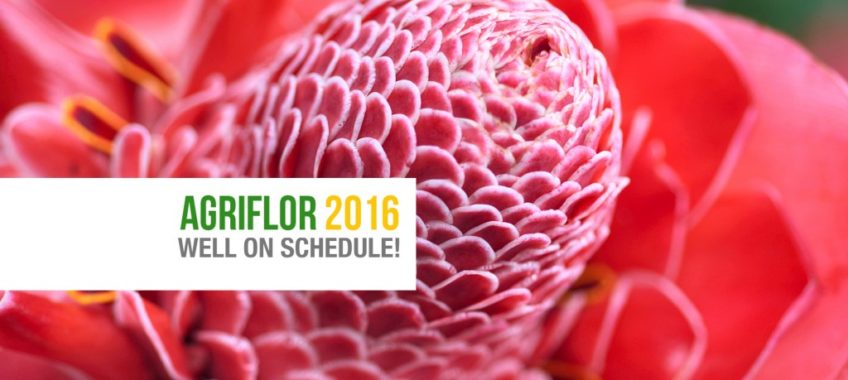 Montecarlo is Assiting Agriflor Fair in Ecuador next week.
We would like to know who is assisting so we can take a few minutes to meet personally.
Let us know, we will be more than happy to meet you there.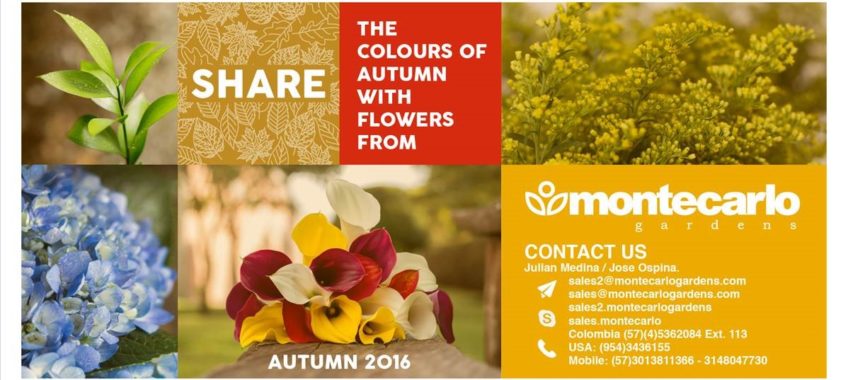 Want to welcome all our clients to our special fall season program. Here´s all the information you need showing the special products we have for you.
Feel free to contact us!