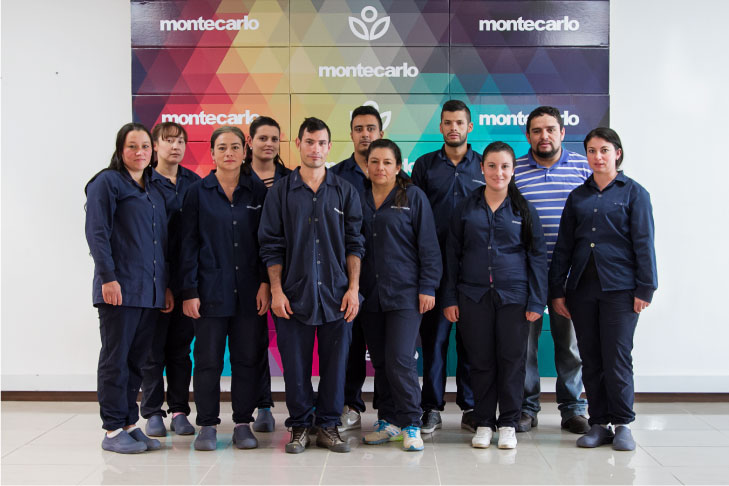 Montecarlo Gardens was created in 2004, looking forward to be an excellent service option in the flower industry around the world. We aim to support our clients with their marketing needs and high quality standards, being the top one-stop option for them.
We are located in Rionegro, Colombia, 5 minutes away from the main international airport, Jose Maria Cordoba (JMC).  Montecarlo Gardens' family works with people from the area, searching for a better life quality for them, through better economic and educational opportunities. Our goal is to be a leading company with our clients, through high quality and supreme service.  We work every day to achieve it.
C.I montecarlo gardens S.A.S is a company dedicated to the market of cut and tropical fresh flowers. Our product is guaranteed in quantity, quality and delivery time. Complying with the required standards by our clients and the current regulations; always supported by the talent of our employees, providing benefits to the region, our partners, the company itself, our staff and specially our customers.