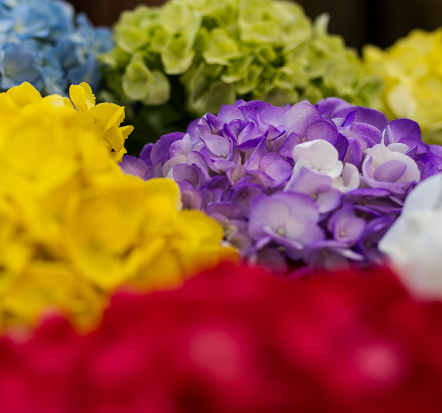 "Aim at the sun, and you may not reach it; but your arrow will fly far higher than if aimed at an object on a level with yourself ". this is one of the phrases that represent Montecarlo Gardens, the best family group in the Flower business.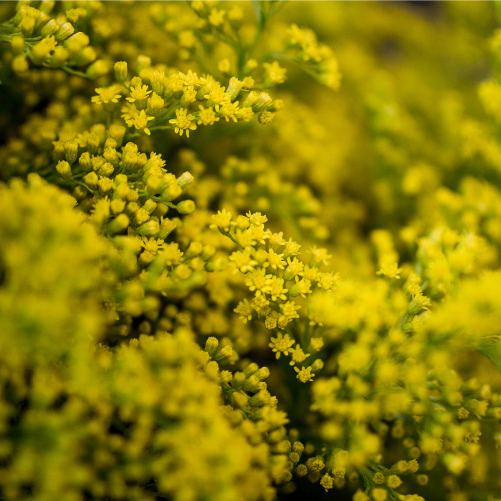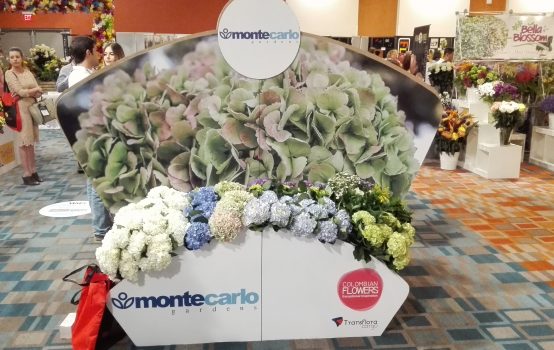 We had such a great experience this year at WF&FSA Conference, Montecarlo Gardens was located at Table Top #14. Thanks to all visitors hope to see you again next year!!

Hello everyone, we are attendying this year WF&FSA Floral Distribution Conference, show up anytime during the event!

Montecarlo is Assiting Agriflor Fair in Ecuador next week. We would like to know who is assisting so we can take a few minutes to meet personally. Let us know, we will be more than happy to meet you there.