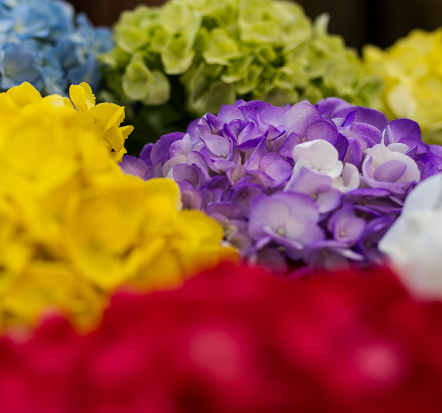 "Aim at the sun, and you may not reach it; but your arrow will fly far higher than if aimed at an object on a level with yourself ". this is one of the phrases that represent Montecarlo Gardens, the best family group in the Flower business.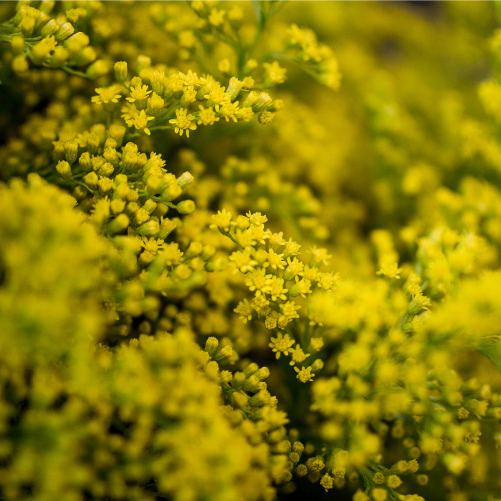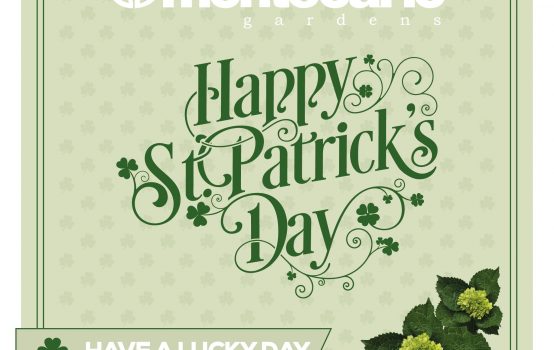 Get ready for this special date, fill your space with color!!

According to Pantone world-renowned authority on color, Greenery will trend all 2017 inspiration not only in flowers. In Montecarlo Gardens we can find "Greenery" in the Hydrangea Mini Green and Hydrangea Lime Green also with our variety of inks. http://www.pantone.com/color-of-the-year-2017

Just ask us for Valentine´s Day 2017 recommendations, availability and prices!!!!