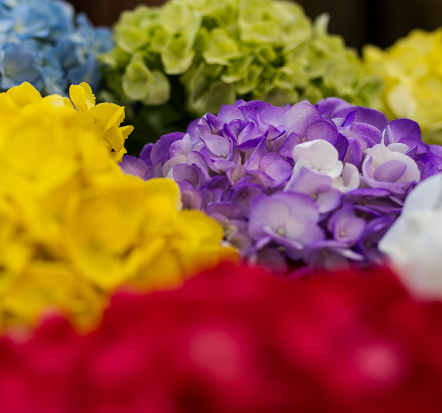 "Aim at the sun, and you may not reach it; but your arrow will fly far higher than if aimed at an object on a level with yourself ". this is one of the phrases that represent Montecarlo Gardens, the best family group in the Flower business.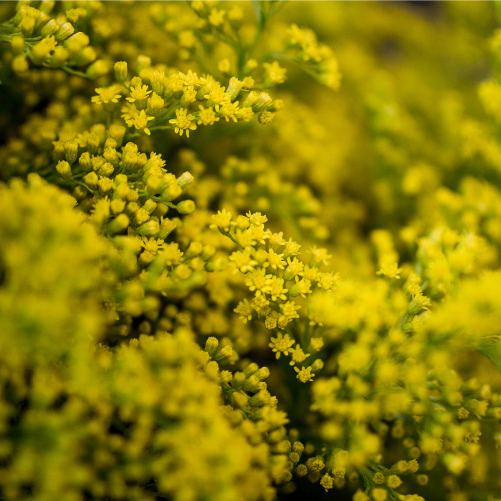 "Home is where the heart is". Place your orders for this awesome season!!

Hello everyone!! Montentecarlo is still prebooking all orders for the upcoming Valentine´s Day! Don´t miss it!!